Victorian Images Order Form
Victorian Colour Photochrom Images
of Towns and Cities of England circa 1895
CATALOGUE ORDER FORM
and SAMPLE REQUEST



The cost to download each image is £3.99
You will be redirected to our order / sample confirmation page
A small sample image of your request will be made available
To order sets of images - repeat this process for each image in the set and add each individual order to shopping basket on the confirmation page,
NOTE: These images are intended for personal use only. If you intend to publish an image permission must be obtained from the relevant authority. (Not from us)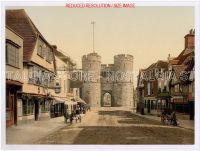 ....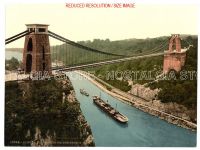 ....
LIKE US ON FACEBOOK

Download our latest CATALOGUES in PDF format

Join our COLLECTOR'S CLUB for rare DVD-R & CD-R Recordings.

Use this link to TELL A FRIEND about us and get 10% off your next order.

Join our MAILING LIST To Be Informed Of Our Latest Products.